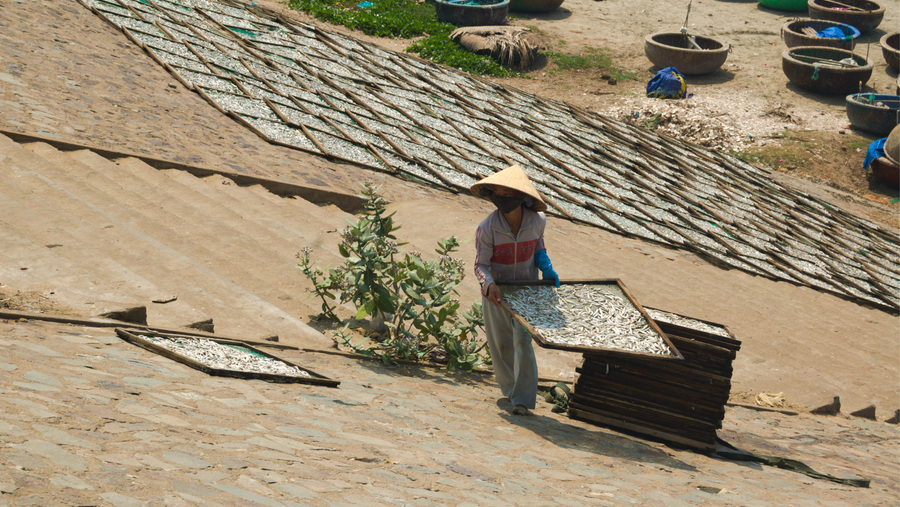 News and Insights
Back to all news & insights
Bosnia & Herzegovina: 12-year, SDC-funded, Youth Employment Project continues….and a new EU project starts!
The "Youth Employment Project (YEP)", which began in October 2008, has recently received a two-year extension up to March 2022. The objective of YEP's extended phase is to further strengthen and contribute to the Impakt Investment Foundation (IIF)'s sustainability. Being a spin-off of YEP's project and now the beneficiary of the extended phase, IIF aims at strengthening support systems for entrepreneurship, increasing the number and competences of new entrepreneurs and enhancing the environment for new start-ups and SMEs in Bosnia and Herzegovina. Over the next 10 years, IIF intends to register 1200 formal businesses and cumulatively create over 7000 jobs, contributing to the region's economic development, peace and stability. One of its highlights is the application of the outcomes-based payment concept for the first time in the employment sector worldwide.
The newly awarded, EU-funded, employment project – "Strengthening the capacity of labour market institutions by improving of labour market research methodology" – will build on the achievements and best practices from the YEP project. Led by our partner, NIRAS, the consortium is tasked to create a more effective labour market in BiH in the next 2 years.