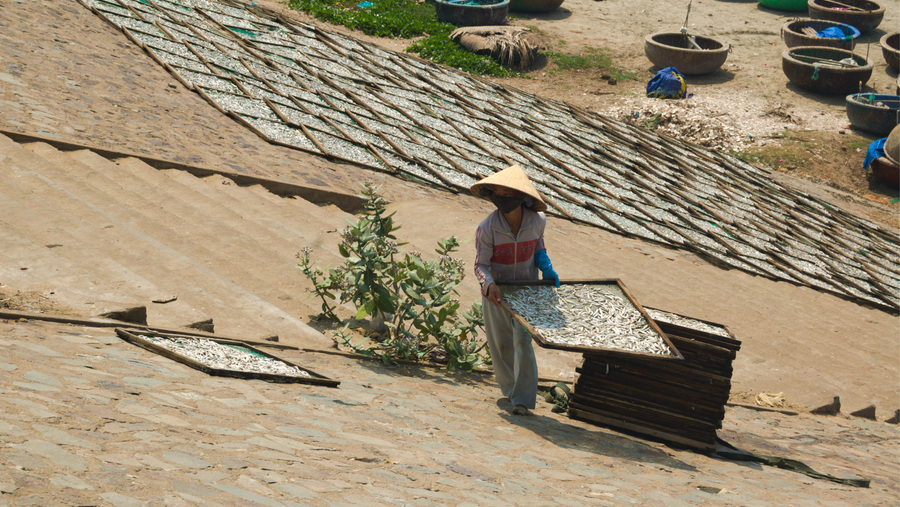 News and Insights
Back to all news & insights
Botswana: New Project Targets Post-COVID-19 Economic Growth
The recently launched Economic Partnership Agreement (EPA) support programme in Botswana, funded by the European Development Fund (EDF), presents an exciting new chapter in our operations in the country.
Implemented by the consortium GOPA Worldwide Consultants, AFC Agriculture and Finance Consultants and Jvl-Consulting, the project will run for 42 months and is set to contribute to the country's post COVID-19 economic recovery by targeting crucial areas for economic growth and job creation. This includes export diversification, investment promotion, private sector development, and the expansion of the beef and leather value chains.
The European Union Delegation in Botswana and the Ministry of Investment, Trade and Industry recently hosted a virtual project launch meeting that brought together counterparts from several government ministries & departments.
Our Governance and Economic Development department and key expert team are looking forward to our collaboration over the years to come.