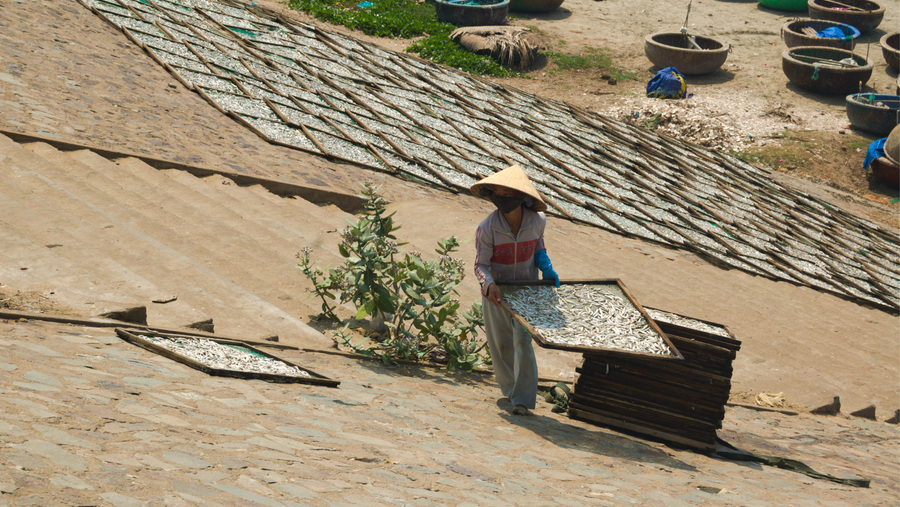 News and Insights
Back to all news & insights
Cameroon: New Family Planning & Health System Support Project
We're pleased to continue supporting development of sexual & reproductive health services in Cameroon with the recently launched GIZ-funded "Pro-PASSaR: Family Planning and Health System Support for Resilience" project that will run until mid-2023.
This project builds on previous large-scale GIZ health programmes in Cameroon, including the "Sexual & Reproductive Health (PASaR III)" project recently completed by our HSD team, and aims to specifically support internally displaced persons (IDPs), assisting the MoH in improving sexual & reproductive health services with a key focus on psychosocial support.
With consortium partner Health Focus GmbH, the project team is implementing initiatives to reach disadvantaged groups impacted by the current conflict. Activities aim to increase the capacity of NGOs & health services to offer quality services & psychosocial support to those in need, and providing integrated training & awareness in hygiene, gender, violence prevention, human rights & diversity.