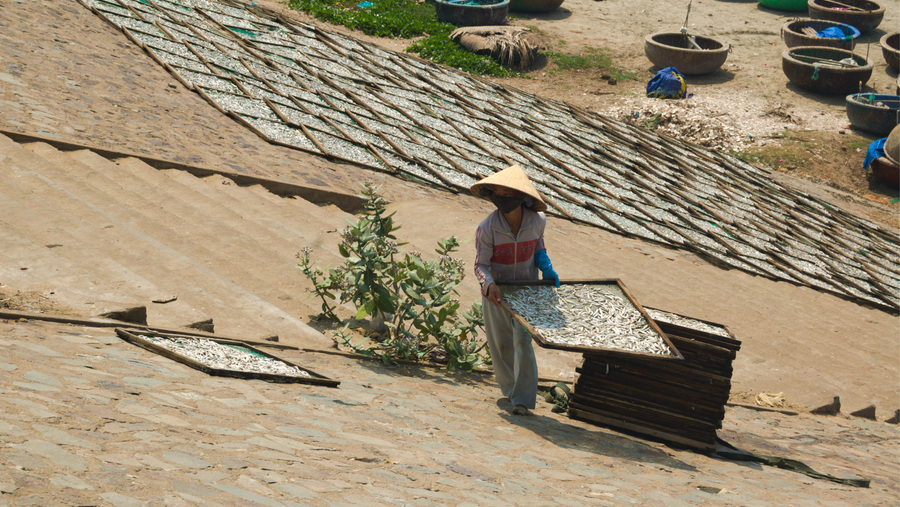 News and Insights
Back to all news & insights
Colombia: Video highlights of 'AmPaz' – Environment & Peace project
We successfully developed finance mechanisms for the sustainable management of natural resources in Colombia, working alongside consortium partners AFC Agriculture and Finance Consultants, on the Deutsche Gesellschaft für Internationale Zusammenarbeit (GIZ) -funded "Ambiente y Paz – AmPaz" (Environment and Peace) project running since November 2018.
Together with three Colombian financial institutions, our GOPA/AFC team of international & local experts developed green agricultural loans for smallholder farmers. These loans were tested in a pilot project in the post-conflict regions of Meta & Caquetá.
The project also contributed towards increasing technical and managerial skills of rural producers in financial literacy, as well as environmental and farming issues together with the banker's association.
Consulting services were successfully finalised recently and the project team produced an overview video.