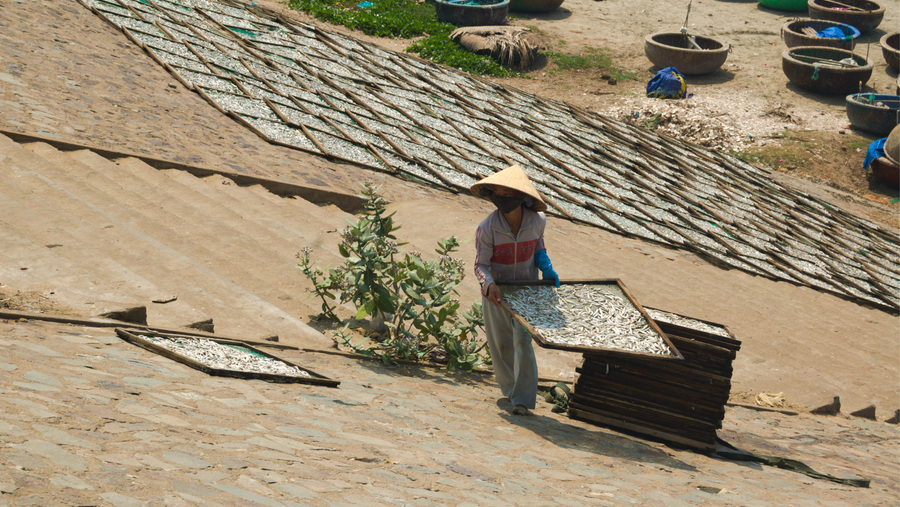 News and Insights
Back to all news & insights
Corporate news: Health and Social Development become part of GOPA portfolio
We are proud to announce that from 1st of September, EPOS Health Management will integrate into GOPA Worldwide Consultants and be renamed to GOPA Health and Social Development. Both companies are members of GOPA Consulting Group.
Ongoing discussions with our clients and project partners have identified a need for a holistic approach to respond to changing market demands and new dynamics emerging after the corona crisis. We have hence reorganised our service portfolio in order to meet these increasingly integrated project requirements in the future, as well as offer effective solutions that fit in a broader context.
We would like to extend a warm welcome to the EPOS community!
For further information on the services provided, please click here.