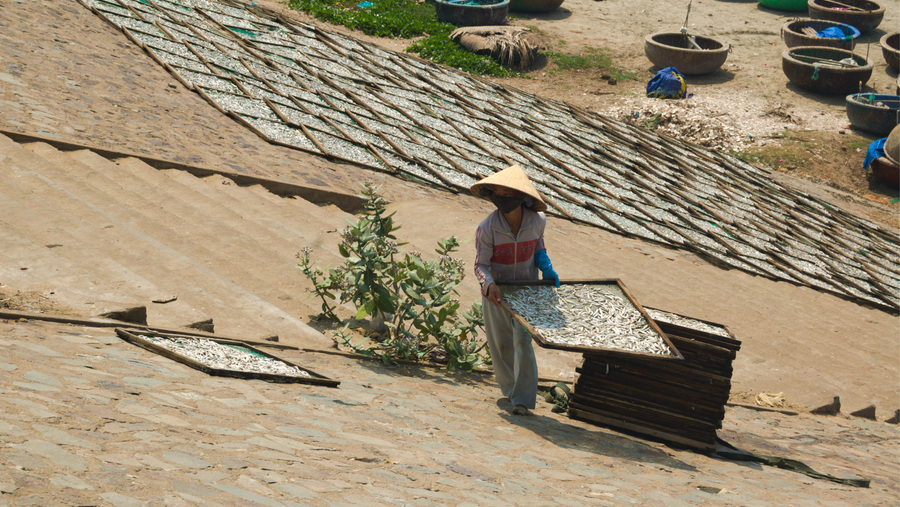 News and Insights
Back to all news & insights
Ethiopia: New Land Governance Project Addresses Voluntary Land Consolidation Procedures
Nearly 80% of Ethiopia's 108 million inhabitants live in rural areas and are dependent on agricultural production, which accounts for roughly 38% of the gross national product. Eighty-five per cent of the land is degraded and has low productivity per hectare. Due to the low availability of farming land per capita and the use of rudimentary farming methods, smallholder agriculture has failed to meet subsistence needs of farmers.
A new, three-year, land-governance project that our Rural Development and Environment team is implementing in northwestern Ethiopia, part of the BMZ-funded stand-alone technical cooperation (TC) module "Land Governance in Ethiopia", will lay out the legal and methodological foundations for voluntary land consolidation procedures.
The project aims to reduce poverty and enable fair access to land, gender equality and strengthening the role of women in the region. It addresses the methodological and legal hurdles for voluntary land consolidation as an instrument to overcome land fragmentation, and it contributes to more sustainable land management. The project leverages a multi-level approach (national, regional and local level) in order to achieve the necessary institutional changes.