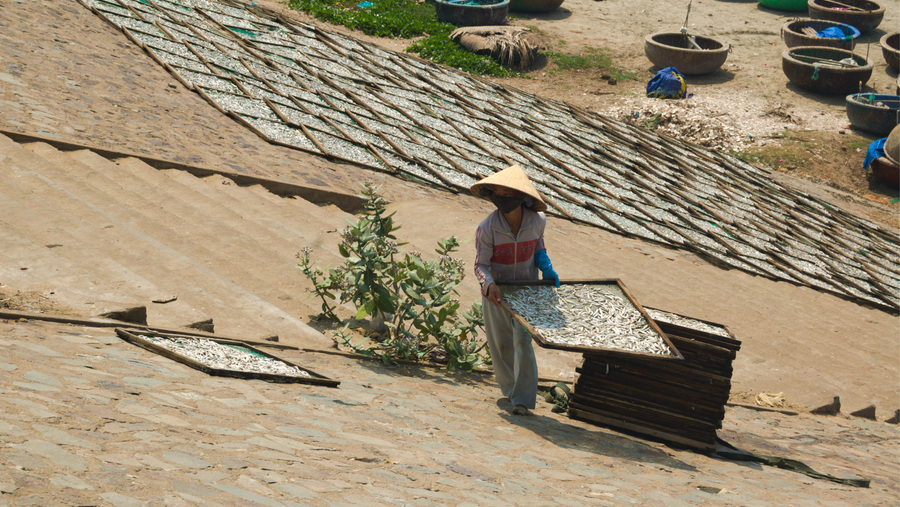 News and Insights
Back to all news & insights
Events: GOPA Consulting Group took part in the 2nd USAID Overseas Small Business Conference
The second Overseas Small Business Conference by the U.S. Agency for International Development (USAID), held in Frankfurt in March 2020, provided a strong forum for fruitful engagement between USAID and 200 participants. The majority of attendees came from the Offices of Acquisition and Assistance in Washington, Missions of Europe & Eurasia, Middle East and Africa, the current USAID large business prime contractors, and other development cooperation organisations like GOPA.
This two-day conference was organised by USAID's Office of Small and Disadvantaged Business Utilization (OSDBU) in collaboration with the USAID Office in Frankfurt (M/OSO) and the USAID Ukraine Mission. Participants were given an effective forum to engage with USAID concerning effective collaborating and procurement reforms, include their New Partners Initiative, the USAID business forecast, and subcontracting opportunities with large prime contractors.
GOPA hosted and managed a booth table at the conference and held fruitful discussions on pathways for working with USAID and US-based small businesses, and on collaboratively contributing to the world's self-resilience and advancement of the SDGs agenda.