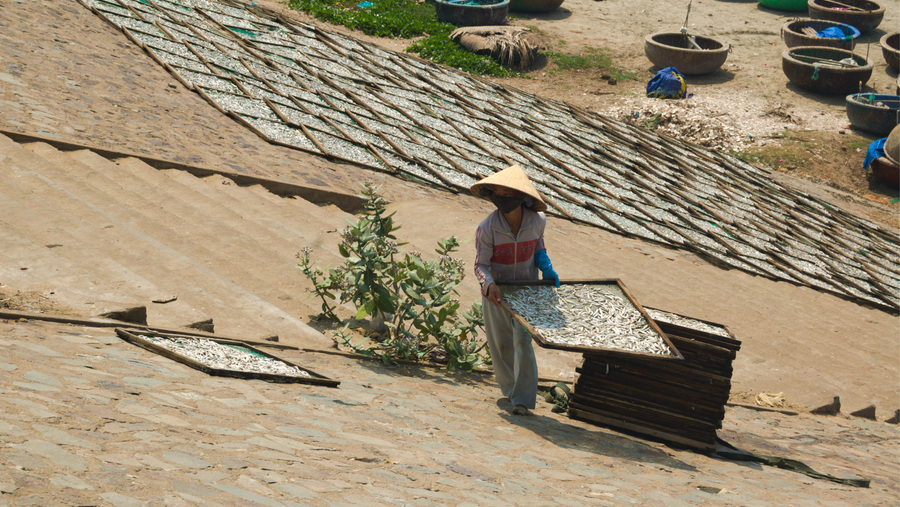 News and Insights
Back to all news & insights
Events: GOPA stays green with ECOPROFIT
On Wednesday, 17 June 2020, GOPA was presented with the Ökoprofit (ECOPROFIT) certificate by Alexander Hetjes, Mayor of Bad Homburg, for the company's environmental management efforts in 2019. Since 2014, GOPA's environmental management team has participated regularly in Ökoprofit workshops, which deal with various topics related to environmental management and CSR.
In last week's workshop, Ökoprofit members discussed the new Environmental Law and its new regulations on CO2 pricing for heating and transport. Furthermore, Martin Haustermann from the Global Nature Fund reported on latest developments in the cultivation of sustainable natural rubber.
GOPA has been Ökoprofit-certified since 2015. Ökoprofit is a programme for sustainable economic development, based on both economic and ecological success. We work together with the town council, other businesses and our own employees to reduce the use of energy and raw materials.
For further information on GOPA's environmental efforts, visit regularly our homepage and this news thread, or contact GOPA's Environmental Officer.