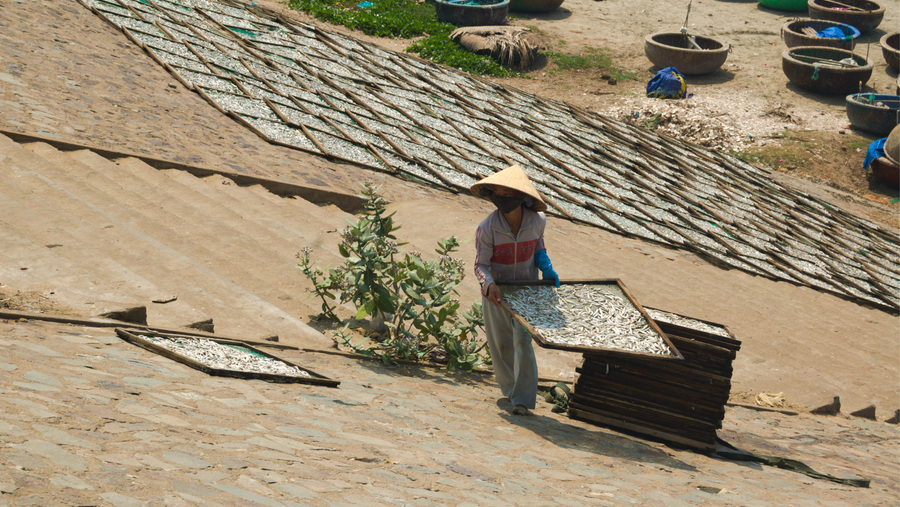 News and Insights
Back to all news & insights
Morocco: Strong media presence at the launching of an MCC-funded project
This January, we held a high-level workshop to kick-off the project "Support to the MCA-Morocco Agency in the management, monitoring, technical assistance and closure of the activities of the Charaka Fund MCA-Morocco Agency".
The Charaka Fund – meaning partnership in Arabic – is a grant of 100 million USD from the American Government, with an additional 30 million USD from the Moroccan Government. The funds are used to create and renovate 15 beneficiary VET centres educating around 8,400 interns annually in the fields of agriculture, agro-industry, tourism, industry, handcrafts, construction, transport, logistic and health.
The formal kick-off event received high media attention, and was attended by high-ranking government officials, and representatives of the 15 VET centres. The workshop gathered together all stakeholders around the table, where we presented our management approach, systems and tools to ensure the effective management, monitoring and evaluation of the entire Fund.
The project is to run until June 2022, which is also the end of the Compact II financing by MCC for the Kingdom of Morocco.