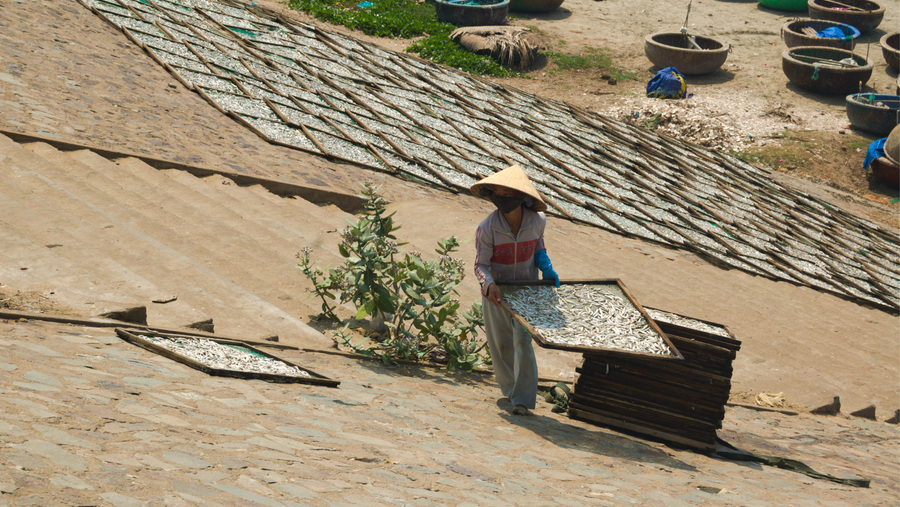 News and Insights
Back to all news & insights
Ocean Governance: Protecting and restoring marine ecosystems
Dialogue, collaboration and knowledge-sharing are key success factors of international development projects. The recently kicked-off, EU-funded Ocean Governance project is all about promoting collaboration and knowledge-sharing for the good of marine and coastal ecosystems. As lead partner of the consortium with B&S Europe and the WWF, GOPA was awarded this EUR 7 million project.
The Ocean Governance project (full title: "Protecting and restoring marine ecosystems, catalysts for building peace and security and fostering sustainable economies, South Asia and Atlantic Ocean basin") aims to strengthen the EU's position as global actor in international Ocean Governance. It connects the managers of Marine Protected Areas (MPA) within, and between, the two regions in focus by the project: the Atlantic Basin and South-East Asia. Managers of marine and/or coastal protected areas are given support in improving the effectiveness of their work - to protect marine migratory species and the resilience of marine ecosystems, especially coral reefs and mangroves.
The three-year project started in January with a four-day, kick-off workshop in Brussels. As part of the project's technical team, two colleagues from GOPA's rural development and environment expertise are providing technical, organisational and logistic support..