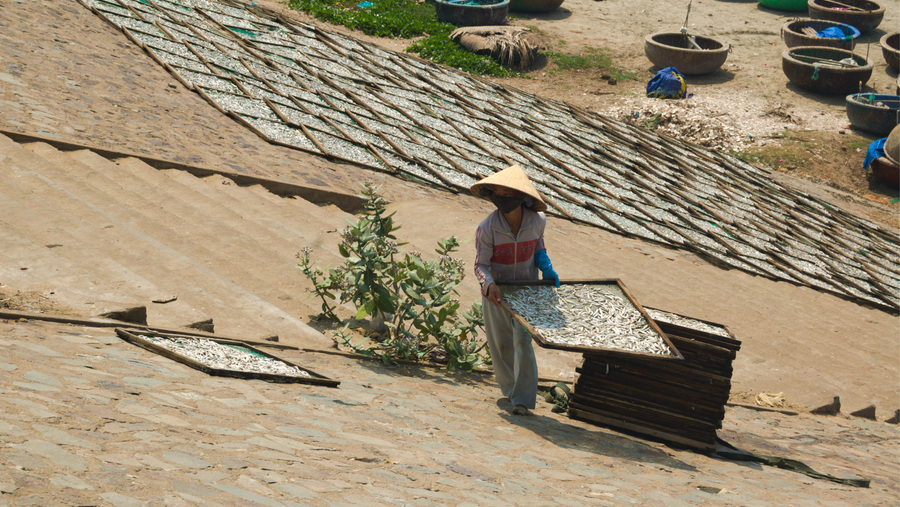 News and Insights
Back to all news & insights
Pakistan: Launch of Policy Reform & Institutional Strengthening Project
While Pakistan has made progress through constitutional reforms in recent years, limited capacity of public personnel, needed harmonisation of the regulatory framework, as well as financial constraints of public budgets, are hampering sustainable public service delivery.
Our Governance and Economic Development has been contracted to assist the Government of Pakistan in its initiative to achieve financial self-sufficiency for all the major tiers of the government and service delivery units by supporting GIZ in the implementation of the Local Governance Support (LoGo) II programme in Pakistan. Launched in May, the €0.9m "Support to Policy Reforms and Institutional Strengthening & Improving Domestic Resource Mobilisation" technical assistance contract will run through to December 2022.
The experts team is providing technical assistance to local & provincial governments through two work packages. A "Policy Reforms & Institutional Strengthening (PR & IS)" work package aims at building local government capacities through training on municipal service delivery and peer learning. An "Improving Domestic Resource Mobilisation (IDRM)" work package addresses ongoing tax reforms, by developing policy proposals for harmonisation of the Sales Tax on Services in the two focus provinces and improving property tax collection in Punjab.