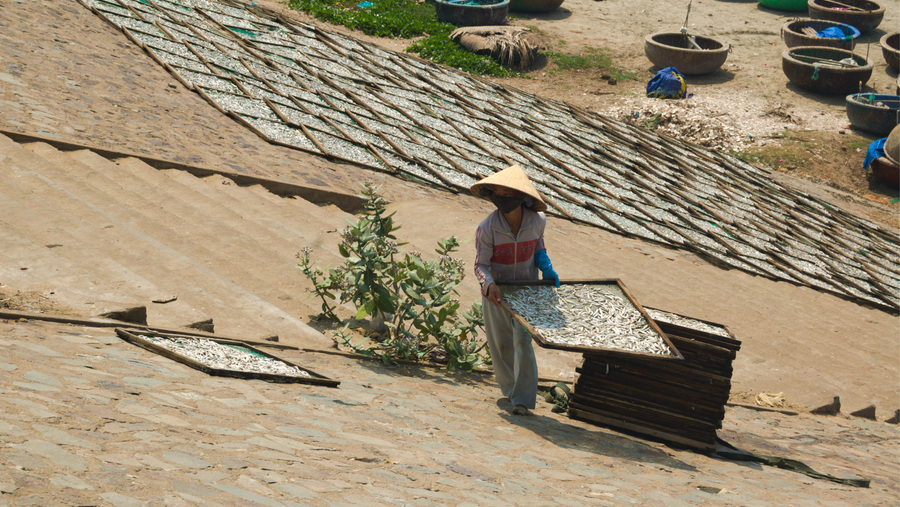 News and Insights
Back to all news & insights
Recruitment: New corporate video shows experts' feedback on working with GOPA
We are happy to announce the launch of our new corporate video, which illustrates our company values and presents some of the findings from an expert survey answered by 200 long-term consultants implementing our projects worldwide.
Please click here to see the video.
We take this opportunity to thank again all participants in the survey.