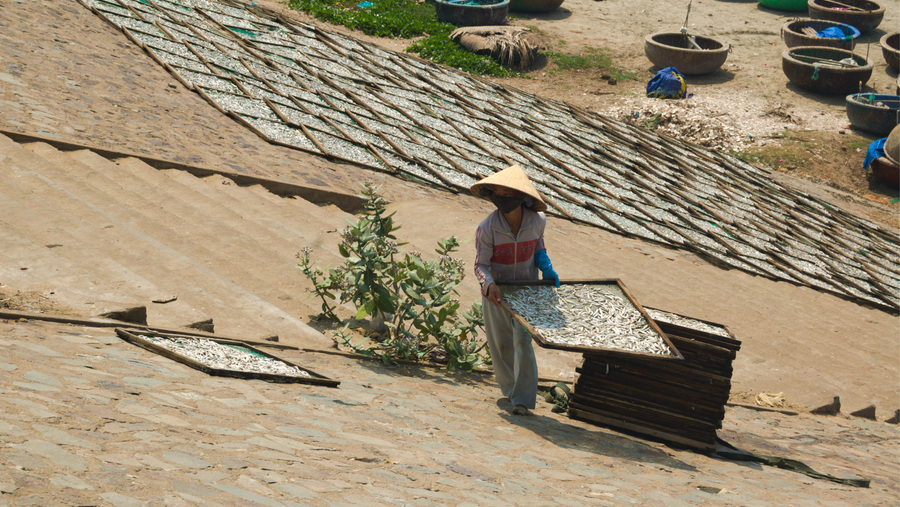 News and Insights
Back to all news & insights
Rwanda: Stimulating business in refugee camps and host communities
The GIZ-funded programme "Economic inclusion of refugees and host communities in Rwanda" has been running since September 2018, and GOPA became involved in October 2019.
The project's objective is to improve the economic participation of refugees and residents of the host communities. This is to be done by a combination of the following measures: strengthening the framework conditions at national and local level; promoting the local economy; setting up small enterprises; expanding entrepreneurial activities; and providing vocational training. The main project counterparts are the Ministry in Charge of Emergency Management, and UNHCR.
We have a team of four long-term staff in Kigali, and our activities are delivered in two main components. We support the professional development of young refugees, and the youth from neighbouring communities, by means of short vocational courses, including internships. Moreover, we provide entrepreneurship training to support business start-ups and enterprise expansion, particularly in the refugee camps and surrounding areas.
With these activities, we aim to increase the employability of the young people, while at the same time creating jobs in different fields.