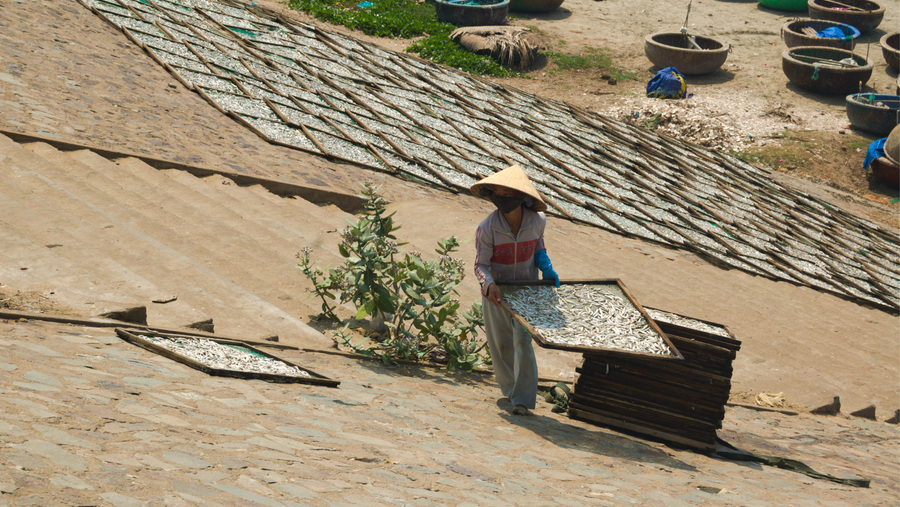 News and Insights
Back to all news & insights
Rwanda: Strong local institutions for sector decentralisation
This February, we are especially pleased to kick-off our third active project in Rwanda. We have started implementing the GIZ-funded project "Decentralisation and Good Governance" in Kigali, Rwanda's capital. The programme aims to strengthen local governance in the contexts of sector decentralisation, locally generated and managed resources, and increased accountability to citizens.
GOPA has a team of three international and two national experts who are based within three main institutions: the Ministry of Finance, the Ministry of Local Governance and the Rwandan Revenue Authority. In close cooperation with the local GIZ DGG team, they deliver a hands-on approach for strengthening local governance.
Following a successful second phase, the project has now reached its third phase, and is expected to achieve its goals by October 2021. The current phase focuses on Public Finance Management (PFM); an area of research in which our colleague, Christelle Weckend, has conducted several studies.