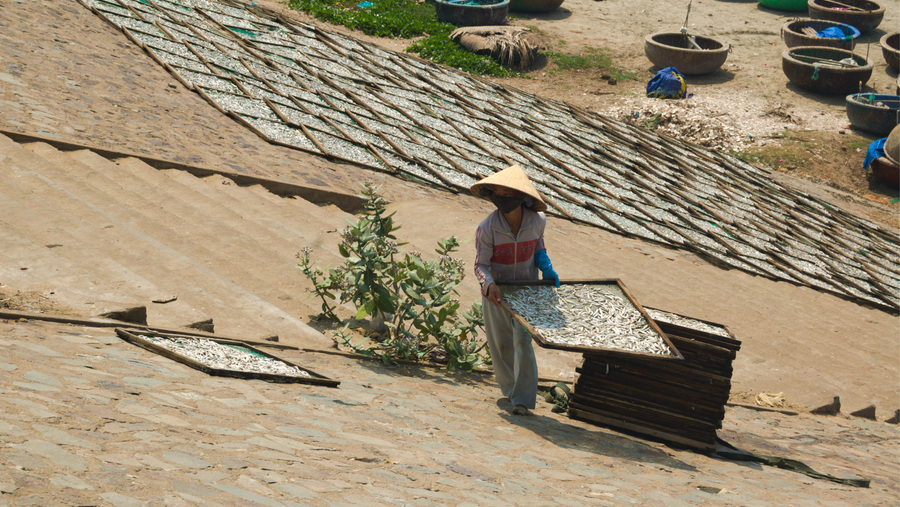 News and Insights
Back to all news & insights
Southeast Asia: Addressing migrants' health in systems approach
GOPA's Health and Social Development (HSD) team (formerly EPOS Health Management) has been awarded the ADB-funded "Healthy Borders Special Economic Zones" project which recognises the inherent vulnerability of migrant and mobile populations in Southeast Asia to health shocks – given their lack of access to healthcare services, their exposure to communicable diseases, and occupational hazards.
Our team will provide support to the ADB and partner countries of the Greater Mekong Sub-region in designing infrastructure investments, addressing migrant health in a systems approach to current structures on health security, universal health care service provision and health financing.
We are joined by SSIL Bangladesh and Mediconsult Malaysia in preparing design documents and carrying out due diligence assessments supporting the ministries of health in Cambodia, Lao People's Democratic Republic and Myanmar to produce required processing documents for concessional loans negotiation. Content expertise will be provided on the project outputs, particularly on the design of health facilities as well as technical experience with ADB's requirements for project processing and safeguards policies, including the regulations for borrower governments.