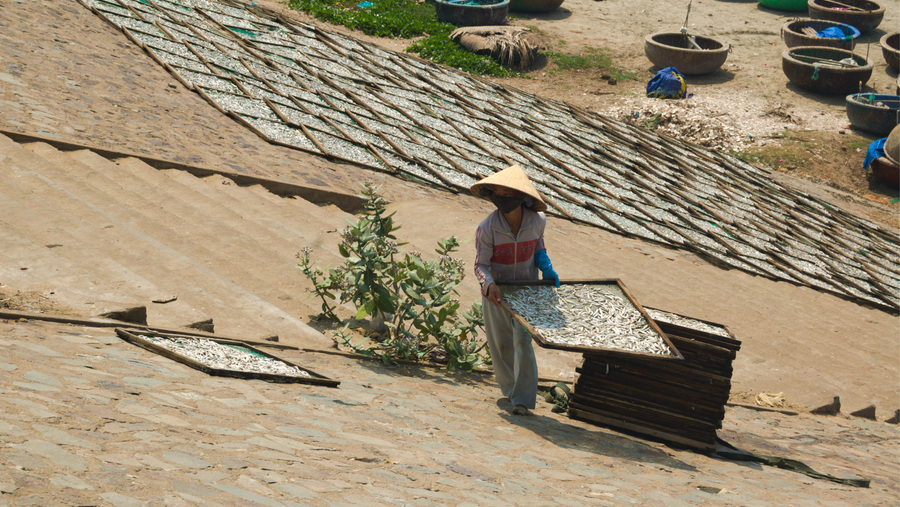 News and Insights
Back to all news & insights
Ukraine: Regional Development & Peer Learning Support
U-LEAD is one of the largest donor programmes in Ukraine, with a budget of more than €153 million financed by the European Union and its Member States, Denmark, Estonia, Germany, Poland and Sweden. U-LEAD's goal is to contribute to the establishment of multi-level governance that is transparent, accountable and responsive to the needs of the population. GIZ, as one of the two implementers, is working towards enhancing the capacities of key stakeholders at national, regional and local levels to implement the regional policy and decentralisation reforms.
Our governance and economic development (GED) team has been awarded a contract by GIZ to continue work on regional development in Ukraine, which we carried out from 2017-2019. The new contract will run until August 2022 and expand focus to the local level. We'll be providing support to the municipalities of Ukraine in embracing the new development possibilities offered by decentralisation. We will work particularly on strengthening peer learning activities between the Ukrainian local authorities and their counterparts in the EU.
The following are our four key areas of work:
1. Regional development
2. Local development projects
3. Engagement of non-governmental actors and dialogue
4. Ad-hoc support in in the areas of territorial reform,
fiscal/sectoral decentralisation and regional development.