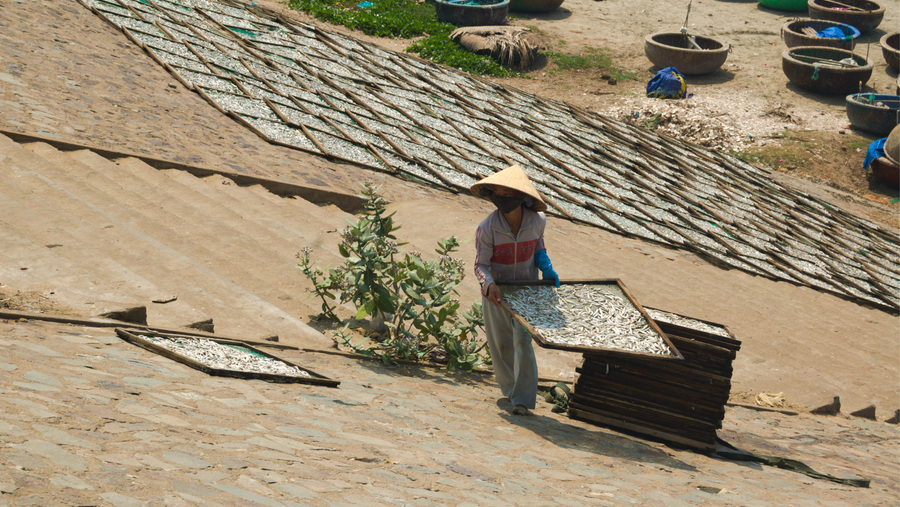 News and Insights
Back to all news & insights
Western Balkans and Turkey: Improving the quality and availability of official statistics
GOPA is pleased to continue our successful cooperation with Eurostat and the seven partner countries for another three years within the recently launched IPA 2019 multi-beneficiary statistical cooperation programme. The IPA MBP is one of the largest and most important instruments for promoting regional cooperation in the field of statistics in the Western Balkans and Turkey.
This project aims to prepare the statistical authorities in Albania, Bosnia and Herzegovina, North Macedonia, Kosovo, Montenegro and Turkey (IPA beneficiaries) for future EU membership by aligning their present methodologies and practices with the statistical acquis and integrating them into the European Statistical System.
The IPA 2019 partner countries are already producing a number of statistics in line with EU standards, and they will continue to receive substantial financial and technical support through 19 statistical projects to further improve the quality of data. In addition, numerous international (horizontal) activities will support capacity development of the National Statistical Institutes and other stakeholders.
The consortium, led by GOPA Consultants, is being supported by Statistics Finland, the National Statistical Institute of Bulgaria and Statistics Netherlands.