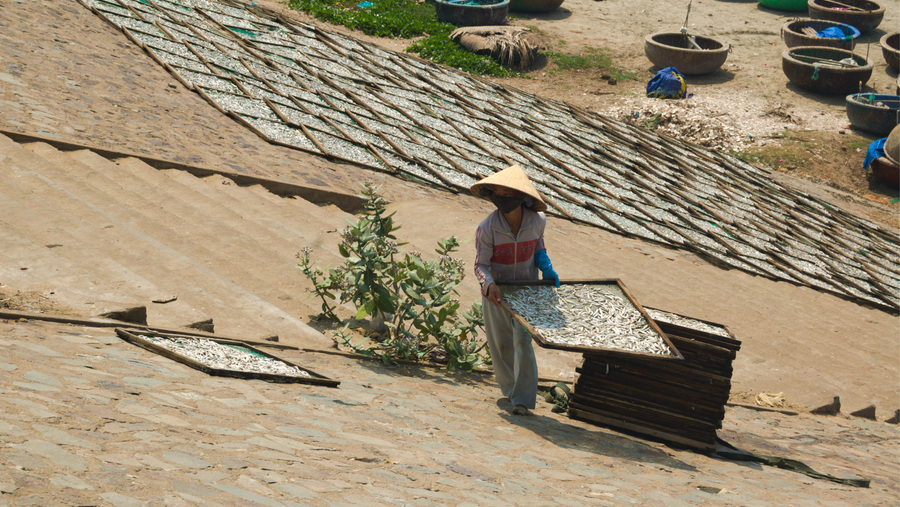 Stories from our Projects
Back to all stories from our projects
Supporting young entrepreneurs in Bosnia and Herzegovina
As part of the Youth Employment Project, funded by the Swiss Development Cooperation (SDC), we are implementing a Business Ideas Incubator in 32 cities and municipalities in Bosnia and Herzegovina. To date, we have co-developed 180 business plans and supported 120 new businesses.

Dir Computers is a family company from the city of Živinice that opened a retail store with the professional and financial support of our project. They now provide the local community with fully functional mobile phones and computers with new applications and systems, and offer high-quality servicing.

Another entrepreneur, Džana Hamedović from the city of Zenica, established a design studio for ergonomic baby carriers. With the support of the incubator, she organised her production and sales processes and launched her business. Džana is currently working on expanding her sales network outside the country.