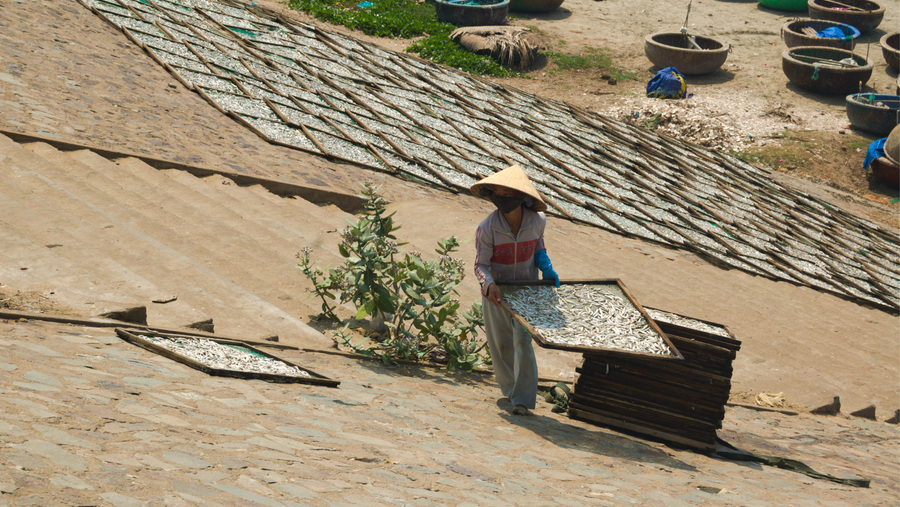 Stories from our Projects
Back to all stories from our projects
Supporting non-state actors and building partnerships in Ethiopia
We implemented the project Technical Assistance Unit for the Ethiopia - European Union Civil Society Fund over a period of 12 years, providing grant and non-grant support to Ethiopian civil society organisations. In this timeframe, we supported the implementation of 93 grant projects in all regions of the country and reached over 260 organisations as direct beneficiaries.

One of the many topics we worked on was promoting access to justice for the Ethiopian population by supporting several organisations. For example, the Mekelle University, in collaboration with Finote Lawyers Association and the Mekelle Chamber of Commerce, encouraged the use of alternative dispute resolution (ADR) for the private sector in Northern Ethiopia.

Thanks to the support received from the project, the Mekelle Chamber of Commerce provided its ADR service during a dispute between one of the biggest banks in the country and an Association of Traders of Fruit and Vegetables, which almost went to court. As a result of this intervention, the parties found an amicable agreement.