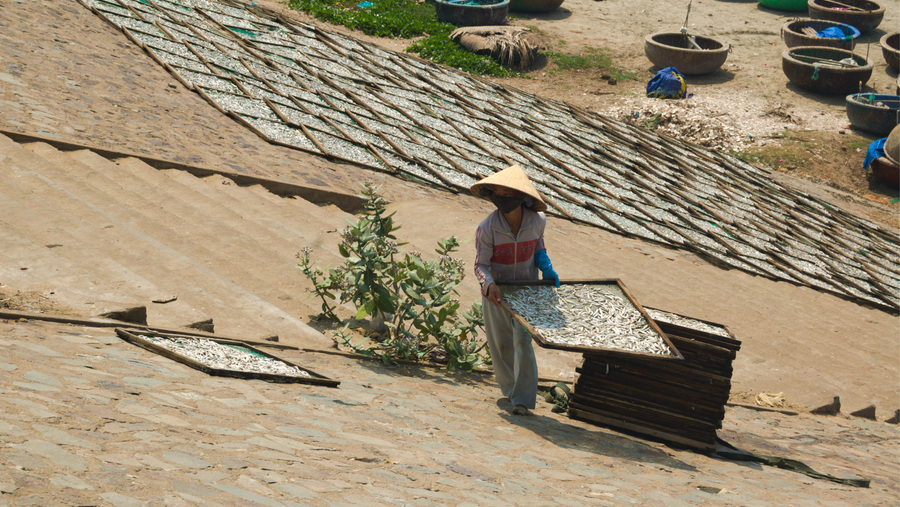 Stories from our Projects
Back to all stories from our projects
Supporting the implementation of decentralisation in Rwanda
Since 2011, we have been implementing this KfW-financed project in Rwanda with our partners of the Local Administrative Entities Development Agency (LODA). LODA is a Government Fund under the supervision of Ministry of Local Government.

Our expert team supported LODA in preparing and implementing training programmes in several technical fields. For instance, we trained more than 400 local government staff all over the country in Monitoring and Evaluation and the use of the jointly developed Monitoring and Evaluation Information System (MEIS). The tool was presented and discussed at LODA's workshop last year, which led to critically reflecting modules and developing recommendations for the further use of this comprehensive system. More than 2,500 local entities are now connected to the MEIS.
Thus, we enabled our partners in Rwanda to steer their decentralisation efforts in an evidence-based, effective and efficient way.